Permanent Makeup For Lips – Show Off Perfect Pigmented Lips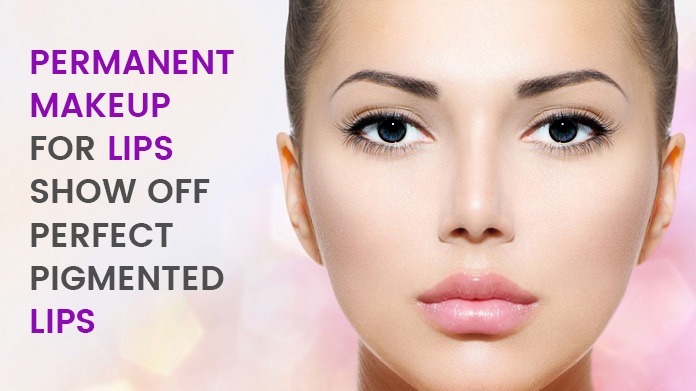 Permanent lip liner and shading is quickly turning into a hot trend everywhere throughout the world. Here in India, year on year there are more ladies picking permanent makeup as a time-saving alternative, and permanent lip pigmentation is a popular treatment.
Getting your lip shading tattooed on might sound somewhat unnerving, however, it's not exactly like a normal tattoo. Lip micropigmentation utilizes a significantly kin. It is an extraordinary method for including definition, shading and add volume to your lips, influencing you to prepare for anything throughout the day consistently.
What You Should Know Before Opting For the Permanent Changeover
When you start to think about getting permanent lip makeup then there are various things which need to be considered first. One of the major questions that arise is the colour you choose for the process.
You need to consider that it is very important to choose a colour which suits your skin colour and should ask experts before finally making the choice.
A permanent makeup is an amazing investment but not a miracle, so don't expect your look to magically change. Permanent lip colour for dark lips can change the way your lips look and make them glossy and lovely. But even after being a permanent procedure, the colour will start to slowly fade. If you are just selecting a colour which is close to your natural colour then it will need regular touchups. However, if you choose a different shade then it can go on for years.
Your new lip tattoo is intended to go about as a wonderful base, however, it doesn't mean you should toss out your lipstick collection. You shouldn't use lipstick amid the healing procedure, however, once everything is completely healed up, you can utilize lipsticks, glosses, and sparkle normally. You may need to try some new colour to see which colours will suit your new lips. The base colour of the lips will play a major role in your choice of lipsticks but you can always experiment with new colour and try new shades.
Published on
August 17, 2018
By
Look Young Clinic


Categories: