Preventing and Eliminating the Early Signs of Ageing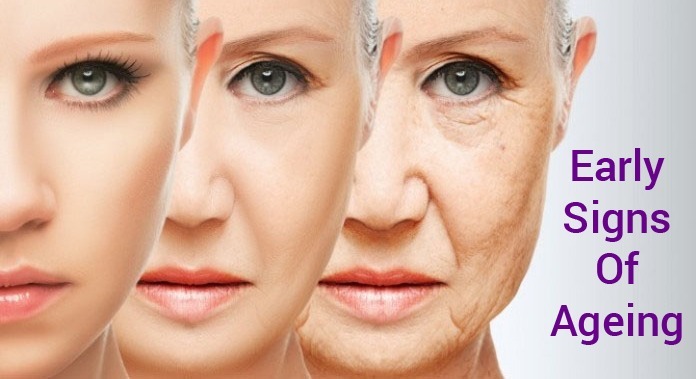 Two of the best things people should do are to start saving for their retirement plans and commit to a proven anti-aging plan. And while we cannot help you with the former in any way, when it comes to identifying and preventing aging, you can always rely on Look Young Clinic.
It is in your 20s that you begin noticing the very first signs of ageing. Although the initial signs of ageing are very subtle, once noticed, they tend to be really bothersome. Yes, these signs of ageing can slightly vary in degree from person to person depending on their lifestyle and genes but they are more or less the same and happen to almost everyone around.
To keep your skin at its very best, it's best that you begin the anti-ageing regime early in your 20s and stop the irritating signs at right in their tracks.
No matter what your actual age is, people mostly fall for whatever that's apparent. And the actions you take in your early 20s determine apparent age. It's about time you start acting against the signs of aging.
Let's take a look at some of the very first signs of aging and learn what we can do to prevent and eliminate them.
1. Sun Spots
While protecting your skin from the sun is very important, prescription ingredients and in-office procedures would greatly help you eliminate the harm that's already been done. Think hyperpigmentation, think freckles; these are the damaged cells that begin showing on our skin's surface.
The first line of measure against sun spots is hydroquinone, which helps in reducing the brown spots and stops pigment production. Many skin specialists also suggest using a broad-spectrum sunscreen that protects both against UVA and UVB rays, prevent further damage from occurring and reverse the damage that's already been done.
2. Crow's Feet
Crow's feet is something most of the patients notice first. Also, these are also pretty easy to prevent and correct. Regular use of an effective eye moisturizer can make your eye movement flexible, thus making them less prone to crow's feet.
Another step in the right direction would be to use an effective sunscreen to prevent any damage in the first place and sunglasses so you don't squint.
3. Under-Eye Bags & Puffiness
As you age, the area under your eyes begins to become dark and puffy. Since this patch of skin is already thin, it amplifies the extent of dark circles and puffiness and makes them more apparent. While injectable fillers containing hydraulic acid can definitely help, there are some simple solutions like cutting on salt and alcohol to reduce water retention.
You could also use over-the-counter products with growth factors and Retin-A to thicken the skin under and around your eyes.
Published on
September 11, 2017
By
Look Young Clinic


Categories: